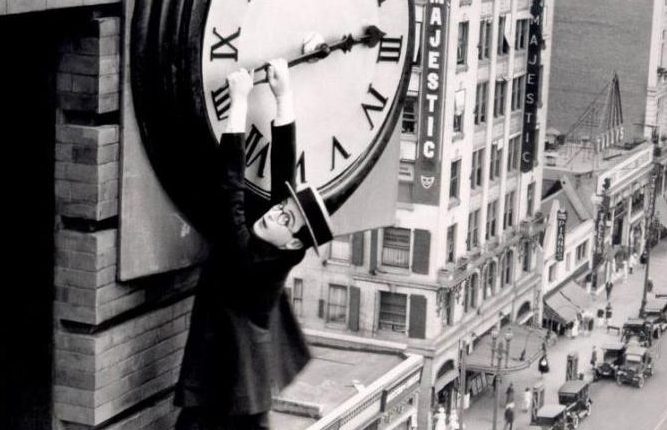 CFPC members have until January 31, 2018 to renew their memberships before they are removed from the membership list. You don't want to miss out on club benefits, which include court equipment supplied for your use, attending great parties for club members, court scheduling and updates, use of venues developed by the CFPC, etc.
Be sure to sign up now! You may use the Easy Membership Renewal Form if you are making no changes to your membership, or the Membership Sign-up Form if you need to change any of the information from last year.
Membership dues are the same as last year: $25 for one person, $45 for a couple, and $65 for a family.